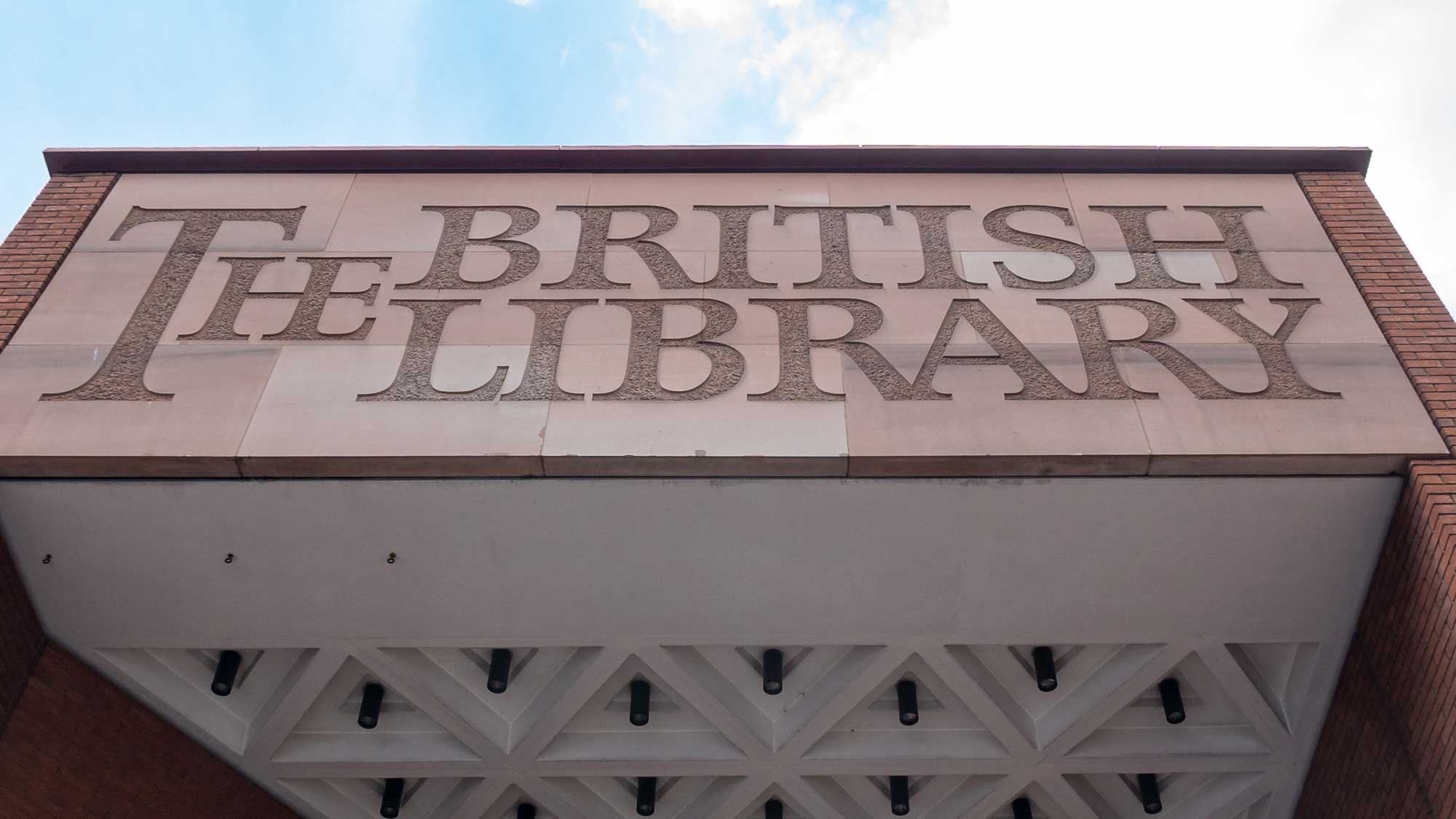 The British Library has renovated the search functions for their Online Catalogue of Illuminated Manuscripts. It is worthwhile investigating this vast collection of manuscripts. You can visit the Catalogue.
The Online Catalogue of Illuminated Manuscripts is a searchable database of some Western illuminated manuscripts in the British Library. The Library holds one of the world's richest collections of medieval and renaissance manuscripts. It aims to provide access to images and information about its manuscripts to students, scholars, and the general public.
The Catalogue includes descriptions and images of western manuscripts with pictorial and decorative embellishments, from fully painted miniatures to decorated initials. Because it includes such a wide range of materials, it is a valuable resource for those working in various disciplines. The Catalogue includes digital scans of existing slides and newly-commissioned digital images to maximize the number of images. As a result, the image quality can vary.